Black Friday SALE
Join us November 26, 2021 for our annual Black Friday sale!
Doors open at 7 am - The first 100 Adult Customers at EACH location in Anchorage, Fairbanks,& the first 200 in Kodiak will receive a FREE $20, $50, $100, or $250 Big Ray's Giftcard.
Also take advantage of our HUGE savings
20% off the WHOLE store

50% off all kid's accessories, boots, clothing, & outerwear

10% off ALL firearms, optics & ammo (select locations only)
---------------------------------------------------------------------------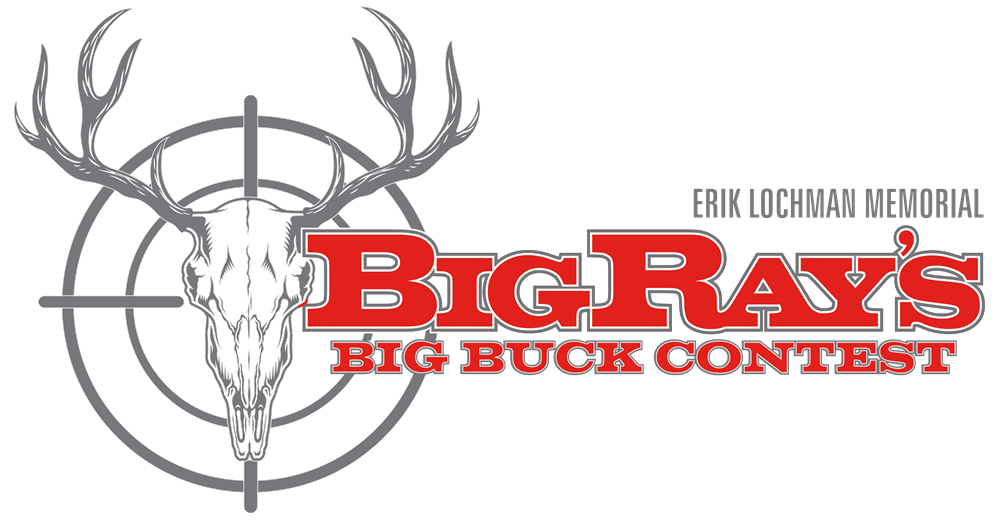 Join us at Big Ray's for the 35th annual Big Buck Contest hosted in Kodiak, AK. Submit your antlers in to see if you've got what it takes to win big!
PRE-REGISTRATION: You must pre-register at Big Ray's in Kodiak, AK prior to hunting and present a valid Alaska hunting license and deer harvest tickets at the time of registration. There will be no exceptions made. There is no registration fee.
TIME FRAME: Only bucks taken between August 1, 2021 and December 15, 2021 will be considered eligible for the contest.

BOUNDARIES: Any buck taken in Game Management Unit 8, as defined by the 2021-2022 State of Alaska Hunting Regulations, will be eligible for entry into the contest.

PRIZES: Prizes will be awarded in several categories. Prize winning categories include:
- BIG BUCK: The highest scoring antlers based on Safari Club International standards, Method 18T.
-The winner of this prize will not be eligible for the LUCKY BUCK.
- 2ND THROUGH 10TH PLACE: Determined accordingly based on score.
- LUCKY BUCK (RANDOM DRAWING PRIZE): Determined by a random drawing of all racks entered.
- LITTLE BUCK: The lowest scoring antlers based on Safari Club International standards, Method 18T.
*WINNERS WILL BE ANNOUNCED WHEN FINAL SCORING IS COMPLETED - TENTATIVELY JANUARY 2022.
Location: 212 Lower Mill Bay Road Kodiak, Alaska 99615
For a full list of the rules CLICK HERE

_______________________________________________________________________________________________________